Positive results on Peixos de Palamós first year in Shanghai
Forecasts for this period had been exceeded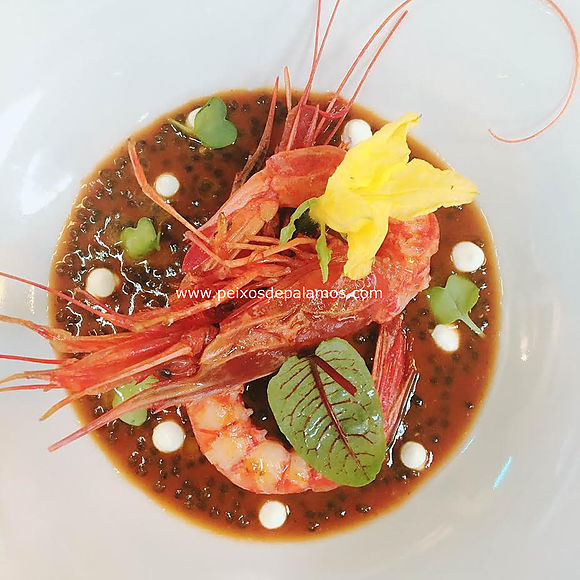 Peixos de Palamós reaffirms its commitment to service the most prestigious western chefs established in this market. It does so by providing the tools necessary to achieve the desired results in an authentic reputedly cuisine.
With the Easyfish partnership, Peixos de Palamós controls the fish value chain. From the fisher, through the process of transformation and elaboration. And finally, transporting it and delivering it to the customer, to their country of destination, China.
The Peixos de Palamós business model is based on a long-term project. The aim of the proposal is to respond to the chefs' needs who are willing to expand their cuisine abroad. This is achieved with high quality products at the source.
Having this positive balance, Peixos de Palamós reaffirms the commitment to be present in Shanghai, the Chinese market. The aim of the company is to continue working and supporting the most prestigious kitchens with a sustainable business model.